Day Dreams: Island Time, April 28
April 29, 2022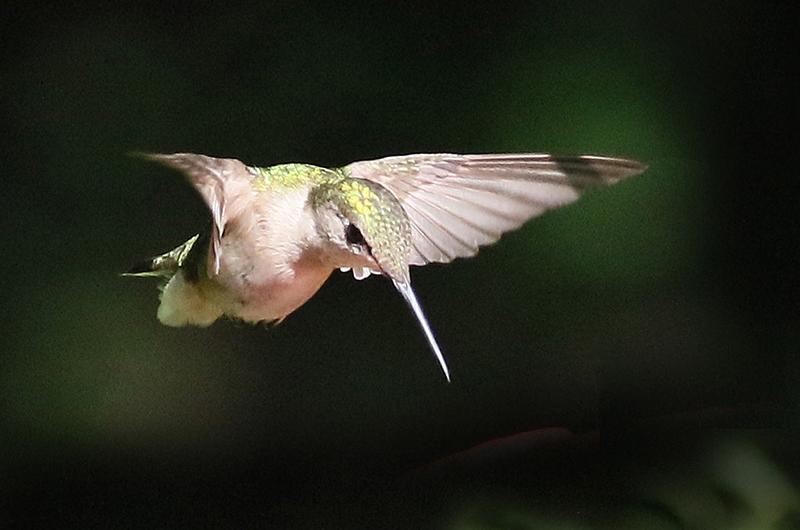 A new exhibit about the experience of the Vineyard's first Jewish families opens at Martha's Vineyard Museum on April 29.
They Planted the Seeds: Creating Jewish Community on Martha's Vineyard
uses oral histories, photos and objects to trace 100 years of the history of the Island's Jewish community, from its beginnings just after 1900, through the formation of the Martha's Vineyard Hebrew Center in 1940, to the present. On view through Sept. 18.
On Thursday April 28, learn all about
pasture-raising meat chickens
with the Agricultural Society's vice president Julie Scott, who will walk you through best practices for raising your birds from chick to processing. She will also cover the Poultry Processing Program which is now run by the society. This event takes place at 5:30 at the Agricultural Hall in West Tisbury.
On Tuesday, May 3, the Martha's Vineyard Playhouse launches a
new art exhibit by painter Donna Straw
. While in Vineyard Haven, stop in for viewing, 1 to 4 p.m. through May 28 on Tuesdays, Thursdays and Saturdays.
Enjoy Sengekontacket Pond at your own pace on
a self-guided kayak tour
. Rhyming quest clues (think: treasure hunt!) will help you uncover the story of the pond's people, places, and wildlife. Kayak Quest is available every day through October 28, though hours vary.
Registration required
.
What to cook this weekend?
Photos: top, Tim Johnson; bottom, Lanny McDowell