Art-Hopping on MV: Granary Gallery, Field Gallery and North Water Gallery
July 1, 2019
Martha's Vineyard was made for artists. The Island's stunning seascapes, rural vistas and dramatic sunsets practically demand creative interpretation. And what better way to see the Island than through an artist's eyes? The Granary Family of art galleries offers three unique windows into art appreciation, Island-style.
These aren't your grandmother's galleries! Whether you're a seasoned art-collector or simply art-curious, Granary, Field and North Water Galleries are ready to welcome you with friendly and knowledgable staff, comfortable grounds and the best paintings, photography and sculpture the Island has to offer.
So bring the kids, bring a date, or bring a picnic lunch. From downtown Edgartown to West Tisbury center, the Granary family invites you to pARTicipate in art this summer!
GRANARY GALLERY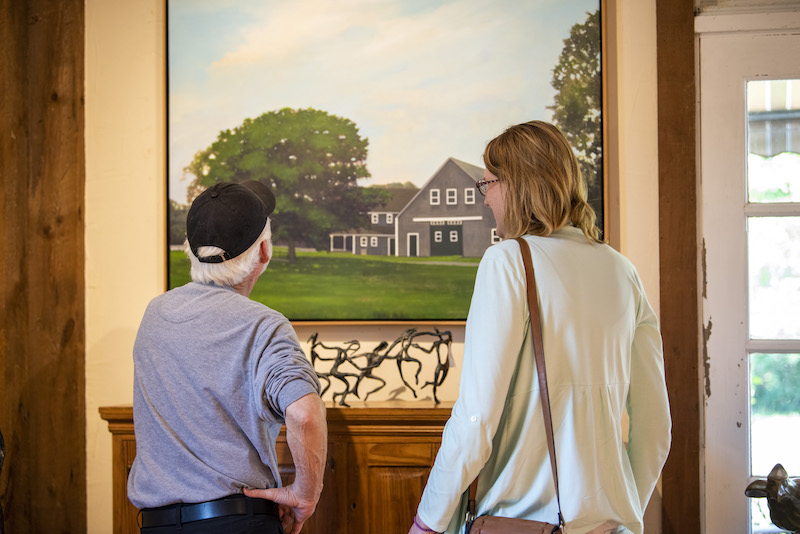 Voted Best of the Vineyard for 24 years, the family-friendly Granary Gallery features indoor gallery space and an art-filled courtyard. This season, we're excited to welcome up-and-coming Island painter Dan VanLandingham and Cuttyhunk newcomer Tamalin Baumgarten, in addition to the exquisite paintings of Heather Neill, Thomas Hart Benton, Scott Terry, David Wallis, Mary Sipp Green, Jeanne Staples,  Alison Shaw photography,  American photojournalist Alfred Eisenstaedt and more.
Looking for that perfect Island keepsake or wedding gift? With more than just paintings, the Granary is your one-stop-art-shop in the heart of West Tisbury.
FIELD GALLERY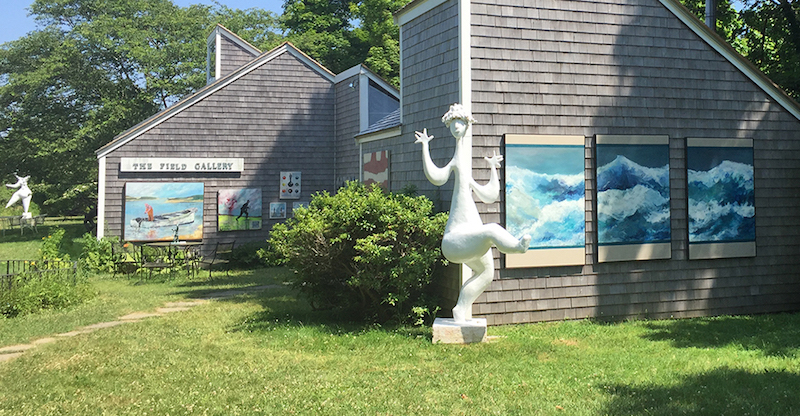 Field Gallery offers a comfortable and ever-changing exhibition environment, featuring contemporary art by both emerging and established artists. Outside, the large field is home to the whimsical sculptures of Field Gallery founder Thomas Maley, the modern stone sculptures of Lew French and many others. The original selfie paradise!
Now showing: Self-taught colorist Rachel Cassiani and emerging abstract painter Tommy May, with shows from expressive local painter Colin Ruel, iconic Island photographer Jhenn Watts and jeweler Kenneth Pillsworth later in the month.
NORTH WATER GALLERY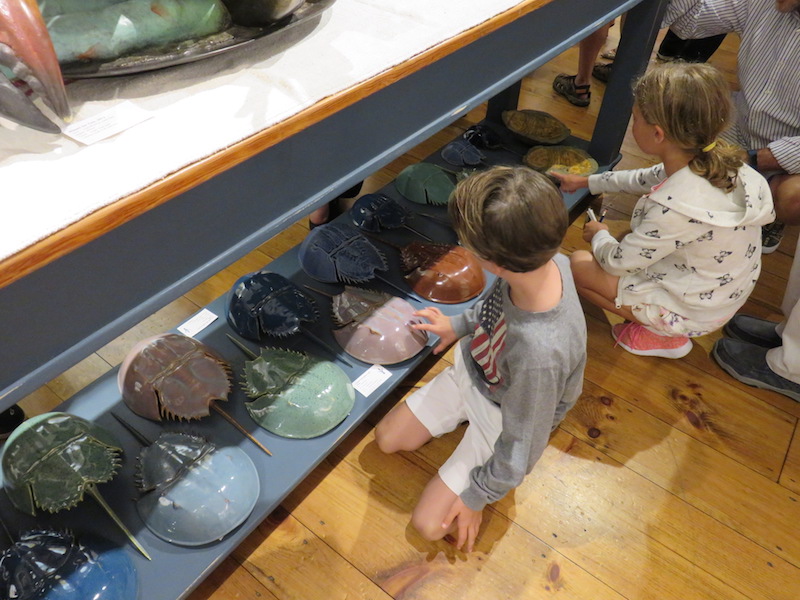 Located in downtown Edgartown, North Water Gallery offers a captivating display of contemporary and traditional artwork, fine art paintings, sculpture, and glass creations, often exploring maritime Island themes.
Our charming location is proud to exhibit the work of the late Ray Ellis, a nationally recognized artist whose paintings are in the permanent collection at The White House and museums around the country. Stop in this month to see new work from sisters Meg and Nell Mercier, as well as the Hopper-esque paintings of Jim Holland.
Searching for a special piece of the Island to take home? Traeger di Pietro has new work celebrating Island heritage and Mark Rea's collection of ceramic horseshoe crabs are sure to catch your eye.