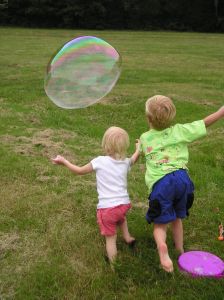 Discover something new, learn more about your favorite pastime, make new friends, enjoy the outdoors and more. Martha's Vineyard summer camps help make summer time 'funner' time for kids of all ages.
Arts and Crafts
Sense of Wonder Day Camp: Creative Arts activities include art, crafts, clay, music, theater, puppetry, mask making, nature exploration, beach, swimming & more. Weekly themes; ages 7-12.
Featherstone Center for the Arts: Offering  week-long summer camps for pre-schoolers to teens on Creative choices include art, crafts, clay, papermaking & photography.
Nature 
The FARM Institute: Connects children to agriculture through the fun and excitement of our working farm. Age appropriate programs for ages 2 through adult.
Felix Neck Fern & Feather Day Camp:  Age appropriate programs for campers to actively observe, investigate, discover and appreciate nature while having lots of outdoor fun.
Sports & Recreation
Martha's Vineyard Skateboarding Camp: Day, week or monthly programs. Experienced and certified skateboard instructors
Arrowhead Farm:  Summer pony camp in  1 or 2 week programs.  Mounted instruction, lessons in horse care, creative horse crafts and games on horseback.
MV Adventure Camp: fun, challenging, and adventurous activities within a supportive, educational, and safe outdoor environment for 7-15 year olds.
Martha's Vineyard Sharks: Hone your technique and skills at the Sharks' Baseball camp this summer.
Martha's Vineyard Adventure Camp:  Safe and adventurous activities that encourage outdoor play.
Island Spirit Kayak Kamp: Lessons, Rentals and Delivery. Families welcome ages 5 and up.
Theater
IMP All Things Theater: Collaborative improvisation workshop  for all ages.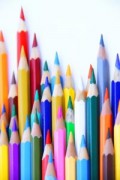 Summer Stars: A fun weekly program in which to exploring the magic of theater and art for ages 9 – 14.
General Programs
Martha's Vineyard Boys & Girls Club Come play! Art Studio, Gymnasium, Games Room, Technology Center, Vegetable/Flower Gardens, and a Picnic Area.
YMCA of Martha's Vineyard: Summer day camp & activities for children & teens ages 5-16 from. Spend the summer making friends, being outdoors, engaging in fun and educational activities.
To see MVOL.com's complete listing of summer camps
click here>